These are my latest works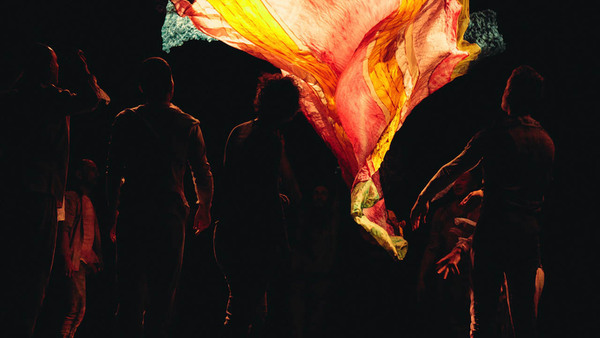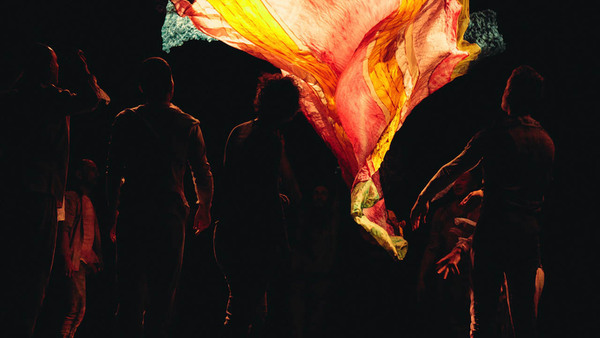 Resonancias is a choral, collaborative and experimental project on sexual diversity and pleasure from an LGTBI+ point of view.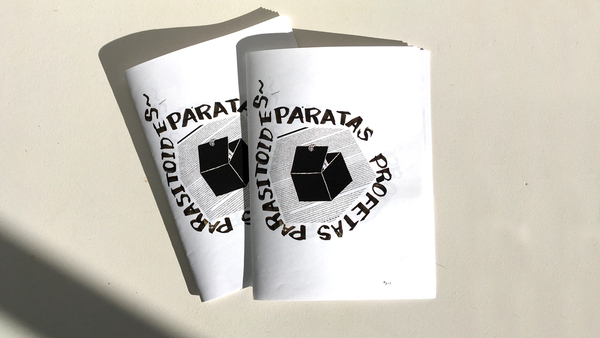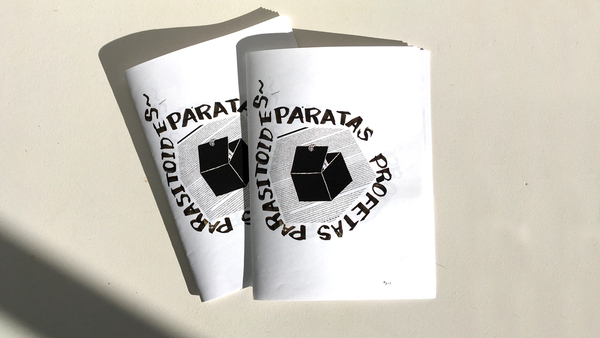 This is an experimental workshop in colaboration with Daniel Canet to reconfigure our digital identities and play with social media platforms.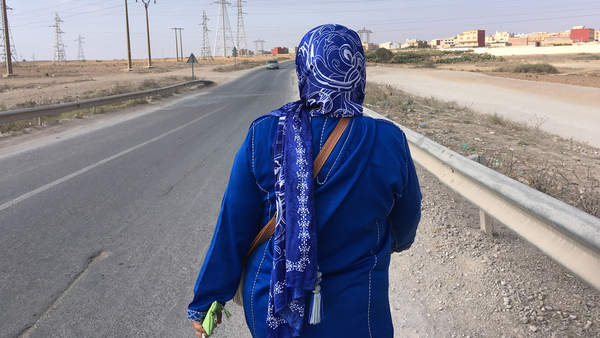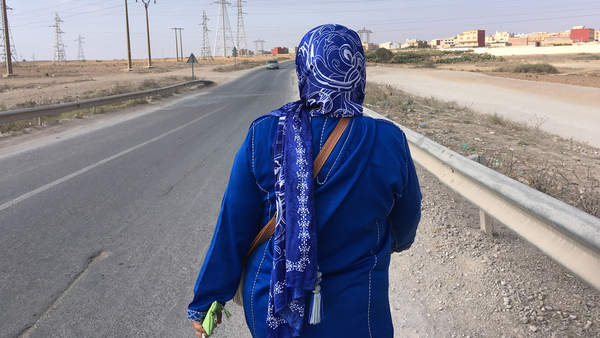 The Weight of my Neighbours is a project about the marginality and migration of my moroccan neighbours in Barcelona and at the Melilla border through poetry and song.